Acrylic Clear Handled Brushes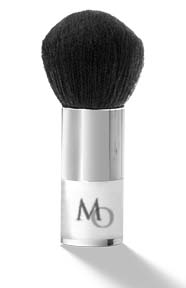 Acrylic Delux Buffer
Soft, Full bodied, Extra Large Kabuki Style head on a stand up Clear Handle.

$22.00

Acrylic Blush
Use for blush or contour or as a smaller version of a Kabuki Buffer for more detail.

$16.00 

Acrylic Blender/Buffer
Multi task with this brush! Think of this as a Miniature baby kabuki. It is the perfect size and shape for those hard to reach areas around the nose and eyes. Great for concealing under eye circles as well as an overall blending brush for shadows.
$16.00 

Acrylic Shadow
Apply shadows with precise placement. Use wet or dry!
$12.00

Acrylic Concealer

Transform dry powders to wet creamy concealers and flawlessly applies thanks to this extra large synthetic brush head.
$15.00 

Acrylic Squirrel Crease
Use in windshield wiper motions in the crease of the eye to apply perfect color with perfect placement every time.
$16.00 

Acrylic Detailed Angle Liner
Ideal for lining eyes with loose minerals dry or wet. Perfect for filling in brows.
$12.00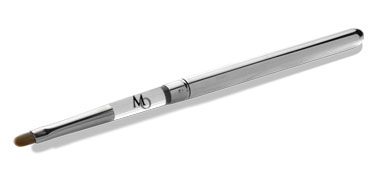 Acrylic Covered Lip Brush
Use as a lip brush or small concealer brush. This synthetic brush head never looses shape and travels with ease.
$12.00